Business and Reference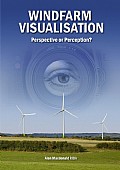 Windfarm Visualisation
Perspective or Perception?
by
Alan Macdonald, RIBA
Alan Macdonald provides a penetrating analysis of the problems associated with photomontages of proposed wind turbines and he puts forward readily understood ways of ensuring visualisations of proposed developments and new landscape features are more realistic ... more...
Featured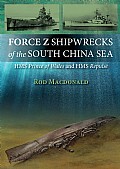 The tragedy of the loss in 1941 of two Royal Navy capital ships, HMS Prince of Wales and HMS R...