New Fiction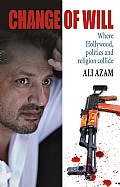 Change of Will
Where Hollywood, politics and religion collide
by
Ali Azam
A prominent Pakistani industrialist, his two sons and driver are gunned down in broad daylight.
In another world thousands of miles away, Danyal is heading home on the Gatwick Victoria Express after a year long internship with a US senator. He is stunned to see a leading actor sitti... more...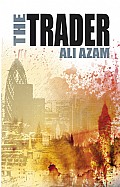 The Trader
by
Ali Azam
It was a secret world where billions changed hands daily 'off balance sheet'; even many bankers described the whole process as a myth.
However, it was real, accessible to a privileged few and by invitation only. It was a money-spinner with exceptionally high yields. All ... more...
Featured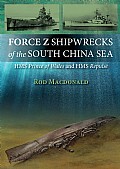 The tragedy of the loss in 1941 of two Royal Navy capital ships, HMS Prince of Wales and HMS R...